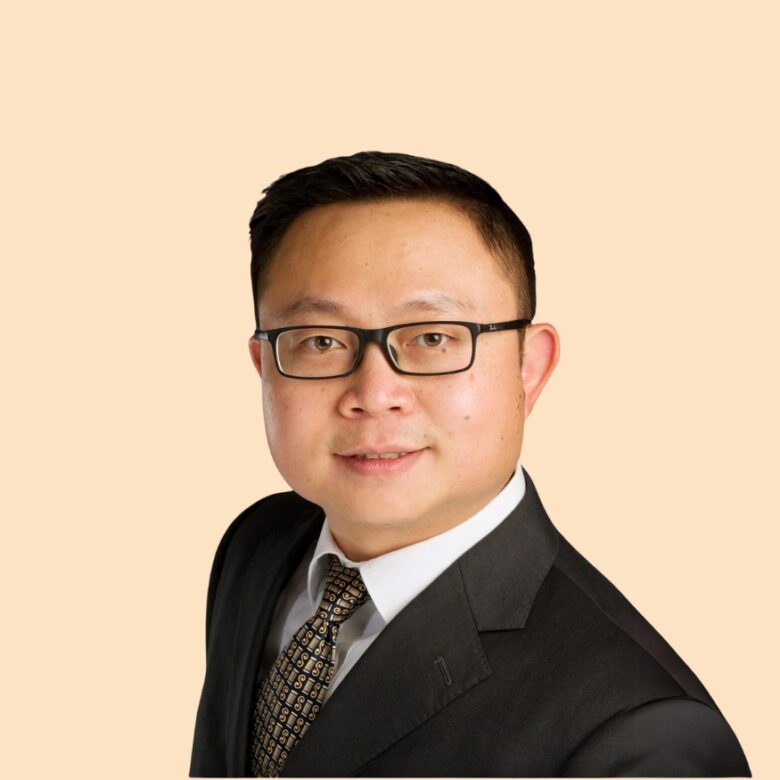 Education
Ph.D. in Molecular Cell Biology, University of Florida, Gainesville
Research in Immunology and Genetic Diseases, St. Jude Children's Hospital, Memphis, TN
Ob/Gyn at Sun Yat-sen Memorial Hospital, Guangzhou, China
Accreditations
Board Certification: American Association of Bioanalysts (AAB) in Embryology, Andrology, and High Complexity Laboratory Director (HCLD)
Platinum Clinic Certification: Society for Assisted Reproductive Technologies (SART, 2023)
IVFMD Laboratory Director & Fertility Specialists Network Scientific Director
Songqing Li, Ph.D., HCLD (ABB), more commonly known as Dr. Song, is a distinguished expert in reproductive medicine. He embarked on his medical journey in 2001 after earning his medical degree and subsequently spent three years as an Obstetrician/Gynecologist at Sun Yat-sen Memorial Hospital, Guangzhou, China. Following this, he pursued a Ph.D. in Molecular Cell Biology at the University of Florida, Gainesville, and expanded his research in immunology and genetic diseases at St. Jude Children's Hospital in Memphis, TN.
His career in embryology commenced in 2016 at the Western Fertility Institute in Encino, CA, where he served as an embryologist and Head of Andrology/Endocrinology. Career growth saw him move to Frisco, TX, to work at the Frisco Institute for Reproductive Medicine and later as a senior embryologist and clinical lab manager at the Colorado Center for Reproductive Medicine-Dallas/Fort Worth. By 2022, he had already taken on the role of Lab Director at IVFMD, making significant contributions to its operations. Currently, he also holds the title of Scientific Director of Fertility Specialists Network (FSN), where he collaborates closely with lab directors and physicians across the network.
A multifaceted skill set distinguishes him in the IVF field. His deep-rooted knowledge in OB/GYN, molecular cell biology, immunology, and genetic diseases uniquely equips him to straddle the worlds of clinical practice and scientific research. Experience in both private and cooperative clinical settings has imparted a deep understanding of organizational dynamics and team structure. Further enhancing his professional portfolio is his proficiency in data analysis and management, which has been instrumental in digitally transforming laboratory information systems.
Holding board certifications from the American Association of Bioanalysts (AAB) in Embryology, Andrology, and High Complexity Laboratory Director (HCLD) underscores his expertise and commitment to fertility. He has authored and co-authored several peer-reviewed publications and presented abstracts at conferences. His research articles appear in renowned journals such as Nature and Human Molecular Genetics, and he serves as a reviewer for journals like Fertility and Sterility and Fertility & Reproduction.
A firm believer in teamwork, he emphasizes collaborative efforts to provide the best care to IVF patients. Fostering an environment of open communication, mutual respect, and continuous learning, he ensures each team member can contribute their expertise effectively while enabling the team to adapt and respond to each patient's unique needs and challenges. His leadership and commitment to teamwork have been pivotal in achieving successful outcomes and high levels of patient satisfaction.
On the personal front, he's been married since 2004 to Shang Lian, an equally accomplished pediatrician. They are the proud parents of two daughters, Eva and Ayla. In his free time, he is committed to self-education through online platforms and enjoys a variety of hobbies including DIY home projects, piano playing, and programming.