BRCA Carriers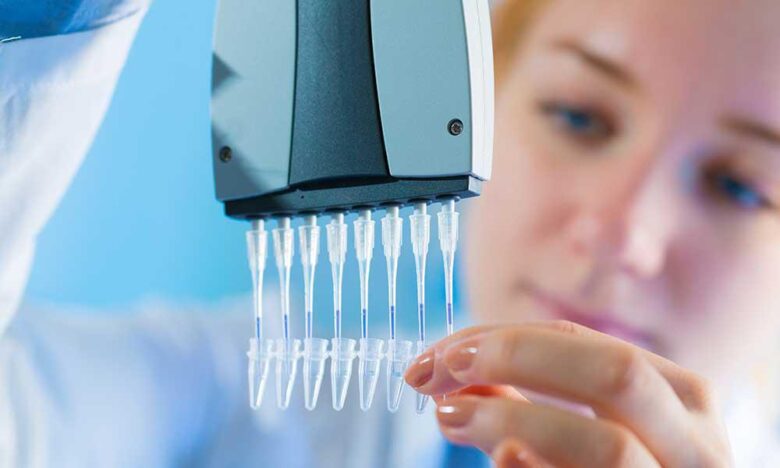 Ask our fertility center about proactive treatment for women with the BRCA gene
Many individuals and couples visit us because they need help getting pregnant. In our fertility center we also assist men and women who want to protect the health and wellbeing of their children. We work with intended parents who wish to minimize the chances for passing on certain genetic disorders, including the mutation in the BRCA1 or BRCA2 genes, which point to an increased likelihood of ovarian and breast cancer.
What our fertility center has to say about BRCA gene mutations
An estimated one in eight women will develop breast cancer in the course of their lifetimes; one in 75 will develop ovarian cancer. If you or your partner carries the BRCA1 or BRCA2 gene, you have a 50% chance that your child will inherit that gene mutation. With PGD, a form of genetic testing, patients and their partners can find peace of mind in knowing that they will not transmit potential genetic problems to any baby they conceive.
Using PGD to prevent passing down the BRCA gene
As parents, we want to insulate our children from unnecessary risk. In recent years our fertility center team has assisted patients in using PGD to protect their children from inheriting genetic-linked diseases such as cystic fibrosis, muscular dystrophy, Huntington's disease, Tay-Sachs disease and sickle cell disease. PGD also allows our skilled team to screen embryos for the BRCA genes before the transfer stage in IVF.
In this case you will undergo an IVF cycle that includes egg retrieval and fertilization in our laboratory. Our embryologist will then remove a group of cells from each embryo approximately five days after fertilization and look for any genetic defects like BRCA1 or BRCA2. Only healthy embryos will be transferred into your uterus in the hopes of achieving pregnancy.
Trust our fertility center to provide expert care
If you are a known carrier of the BRCA gene we understand your concerns about passing the gene on to your child. PGD can help you feel more confident about the health of your baby. Contact IVFMD for more information or to schedule a consultation appointment with Dr. Sy Le in our fertility center.

Latest posts by Sy Le, M.D.
(see all)