IVF Discounts for Teachers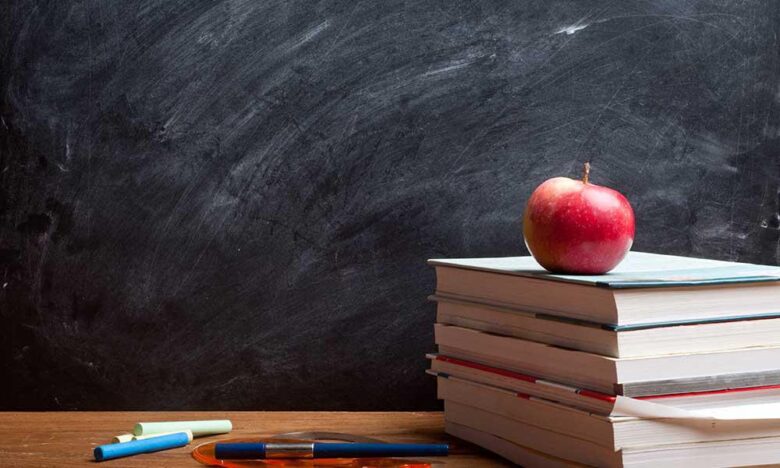 Teachers: Take advantage of IVF discounts this summer
One of the wonderful things about being a teacher is taking the summer off to take care of your personal priorities. For some teachers that means lounging by the pool, taking a trip or finally getting around to repainting the house. For those struggling with infertility, summer may be the best time to pursue advanced fertility treatment – especially when IVF discounts are available.
If you're a teacher who has been thinking about building your family through IVF, summer is the perfect time to schedule the necessary testing and treatment. Because we appreciate all of the hard work, caring and dedication that teachers put into their work every day, we are proud to offer IVF discounts for all U.S. teaching professionals.
IVF discounts for our nation's educators
At IVFMD we believe that teachers hold the future of our youth in their hands. Every educator deserves to have his or her dreams come true and it's our privilege to help make it happen.
That's why we offer a $1,000 discount on our Global IVF fee for anyone in the United States who is involved in teaching, from kindergarten teachers to professors. Both male and female teachers are eligible for our IVF discounts, which are limited to one per couple.
While our IVF discounts are available all year long, many teachers decide that summer is the perfect time to pursue fertility treatment.
Frequent office visits are required during 

IVF so you won't have to worry about missing work.

You'll be more relaxed, rested and ready to handle the physical and emotional demands of 

fertility treatment

.

If your summer treatment cycle is successful, your due date will be close to or after the end of the next school year, so you can enjoy next summer with your newborn.

Plan now to cycle this summer
Planning your fertility treatment begins with comprehensive fertility testing for both the male and female partner. Because there are many steps that must take place prior to the start of your treatment cycle, if you're considering trying for a baby this summer, now is the time to schedule your initial consultation.
To learn more about our IVF discounts for teachers, contact IVFMD to schedule an appointment with Dr. Le.

Latest posts by Sy Le, M.D.
(see all)