Obesity and Infertility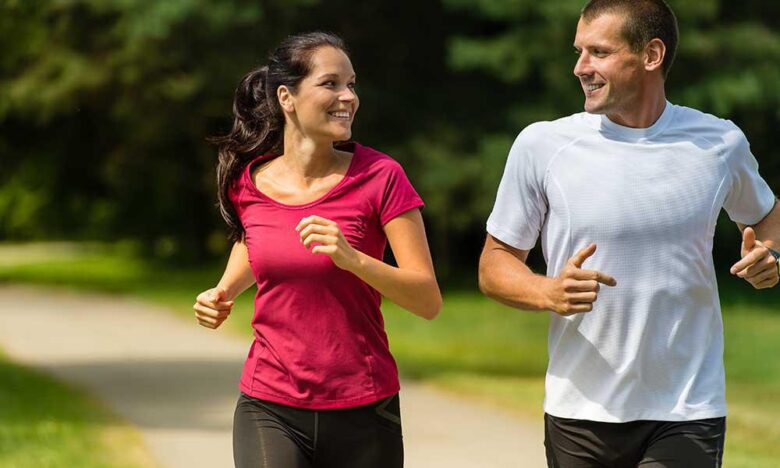 Our fertility clinic highlights the link between obesity and infertility
When you are trying to get pregnant and can't conceive you may feel frustrated and discouraged. Identifying any hindrances to conception can help you and your partner move towards a successful outcome. When you visit our fertility clinic, we will perform a complete evaluation to identify potential fertility problems so that we can develop a customized treatment plan. One overarching issue some patients face is obesity and infertility.
Key points to review on obesity and infertility
Your body and its systems function best when you maintain a healthy weight. One way to gauge your current status is to check your body mass index (BMI). For adults, here are the BMI ranges:
A healthy BMI is 18.5 to 24.9.

Between 25 and 29.9 is considered overweight.

Any number over 30 is considered obese.
Research has shown a strong correlation between elevated BMI numbers and various health concerns including obesity and infertility. In fact, patients with higher BMIs require greater doses of IVF fertility medications, produce fewer quality eggs, face increased risk of complications from anesthesia procedures and experience more obstetrical complications once pregnant.
Taking steps to address weight issues
Although dealing with obesity and infertility can seem like a daunting task, we can help you move in the right direction. Even a 10% weight loss can begin to improve your overall health. Consider the following tips as a starting point.
Talk with your physician about potential causes of weight gain such as 

polycystic ovary

syndrome

(PCOS), a condition that can impact your health and fertility.

Eat a healthy diet based on lean proteins, high fiber options and low-sugar foods.

Exercise regularly. Walking just 20 to 30 minutes a day can promote weight loss.
Struggling to conceive can create challenges. In our fertility center Sy Q Le, M.D. works with patients to overcome obstacles to pregnancy including addressing obesity and infertility. If you have concerns about your weight contact us for more information or to schedule an appointment in our Irving, Grapevine or Arlington offices.

Latest posts by Sy Le, M.D.
(see all)