On Weight and Fertility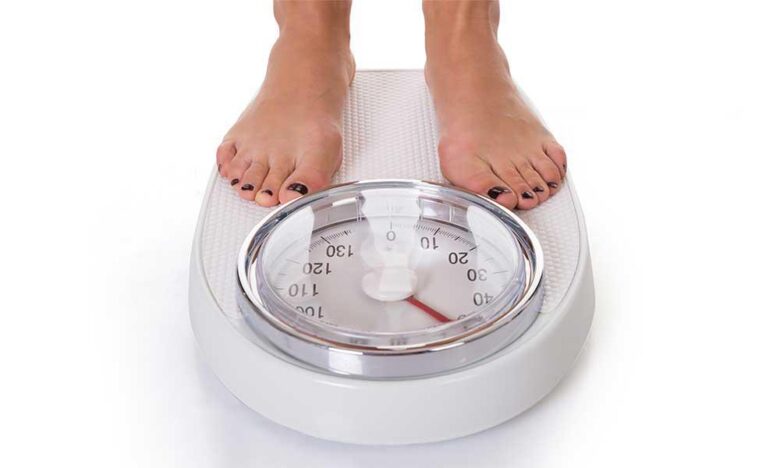 Have you ever wondered about the effect of weight on your fertility? Maintaining a reasonable weight has an important impact on your chances to conceive and deliver a healthy baby. In medicine we commonly use Body Mass Index (BMI) to measure a person's body fat composition based on weight and height. A normal, or healthy, weight range is a BMI of 18.5 to 25. Overweight: 25-30. Moderately obese: 30-35. Severely obese: 35-40. Very severely obese: over 40. There are many BMI calculators on the web that can help you to calculate your BMI. A popular one is https://www.nhlbi.nih.gov/health/educational/lose_wt/BMI/bmicalc.htm.
Obesity can cause you to have difficulties with ovulation that can result in irregular menstrual cycles and decreased fertility. There are significant negative complications in pregnancy as well. An obese pregnant woman is more likely to experience diabetes during pregnancy, elevated blood pressures, bleeding after delivery and an increased chance for delivery by C-section.
In regard to fertility cycles in which ovulation induction medications are used, obese women require higher doses which can rapidly increase cost. Even when considering in vitro fertilization (IVF), increased weight has a negative impact. A large study from Boston showed that patients with a BMI greater than 30 had a significantly decreased rate of clinical pregnancy and live birth.
Even when egg quality is not an issue, obesity can lower the chance of embryo implantation. In a study from Spain, obese women receiving donor eggs in an IVF cycle had significantly decreased live birth rates compared to normal weight women.
At IVFMD we understand that trying to lose weight can be a difficult challenge. While we prefer that our patients maintain a normal BMI, we also consider other factors such as increasing female age in our decision making. A healthy weight loss plan requires extended time that may not be available to some patients- in these cases, a referral to a nutritionist or a clinic that specializes in medically supervised weight loss may be necessary.

Latest posts by Sy Le, M.D.
(see all)