PGS for Aneuploidy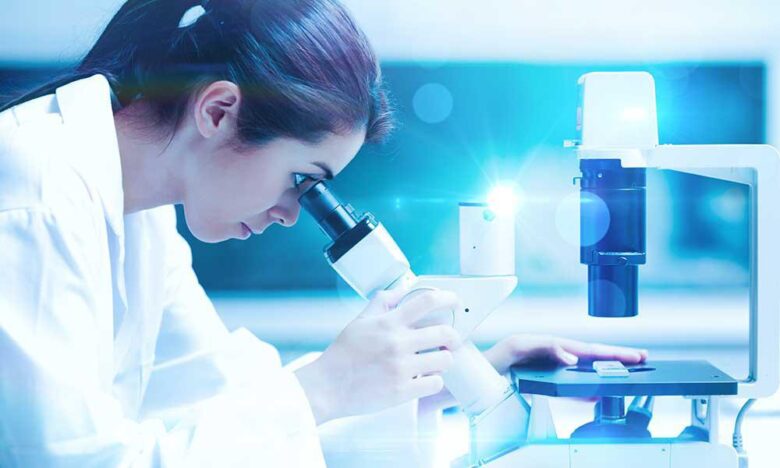 Our fertility center expert explains PGS for aneuploidy
When patients visit IVFMD we understand that they are driven by a desire to build or expand their families. The team at our fertility center works with our physician to help couples and individuals achieve healthy pregnancies. One option our fertility specialist may suggest is preimplantation genetic screening (PGS) for aneuploidy.
Breaking down the intricacies of human genetics
Normally a person has 46 chromosomes in each cell, which are divided into 23 pairs. Each parent provides one chromosome that makes up the pairs. When a change in the balanced number of chromosomes occurs (aneuploidy) or when pieces of the chromosome break off and reattach in a different spot (translocations), the pregnancy may not progress as planned.
For IVF cycles, transferring chromosomally normal embryos offers the best chances for a viable pregnancy. That's where PGS comes in.
Using PGS for aneuploidy to improve your odds of success
A powerful genetic test, PGS for aneuploidy allows our physician to screen for numerical chromosomal abnormalities. In most cases, aneuploidy results in miscarriage and these embryos are not compatible with life. Additionally, this condition can result in birth defects and mental deficiencies in live births including Down syndrome, Edwards syndrome and Patau syndrome.
We suggest PGS for aneuploidy in the following situations:
Women over 35
Couples who have experienced recurrent miscarriages with no identifiable cause
Couples with multiple failed IVF cycles
Couples who experienced a previous pregnancy with a chromosomal abnormality
How the biopsy process works
With PGS for aneuploidy, a biopsy is performed prior to the IVF transfer. Embryologists remove a group of cells from the area that will become the placenta; we send these to a reference lab for testing. The results tell us which embryos are healthy and which may have abnormalities. Our fertility expert will then only transfer the chromosomally normal embryo.
At our fertility clinic we understand that having a healthy baby remains your top priority. With PGS for aneuploidy, Dr. Le can screen for potential chromosomal abnormalities. Contact our Irving, Grapevine or Arlington offices for more information or to schedule a consultation appointment.

Latest posts by Sy Le, M.D.
(see all)