The Mini IVF Cycle: A Cost-Effective Option for Women in Texas with Low Ovarian Reserve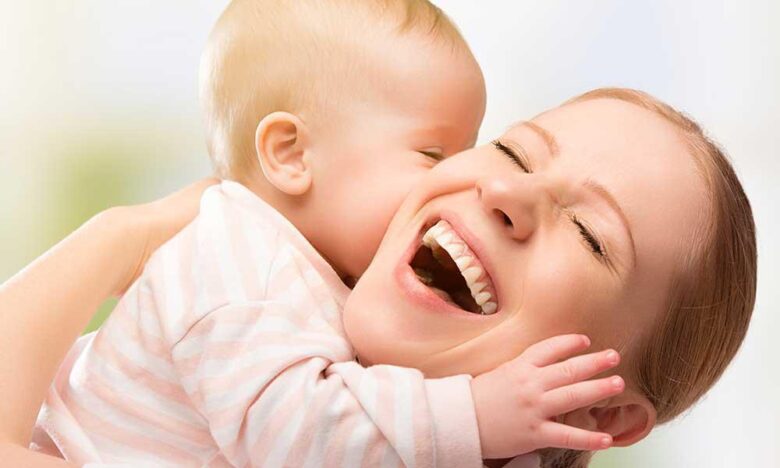 It's been a year since the mini IVF program was first offered at IVFMD and looking back at the data, we have reasons to be positive! 
Does a mini IVF cycle work?
We found that about 85% of patients who went through the mini IVF cycle were able to receive at least one embryo created from their own eggs. These were patients who could not undergo regular IVF due to very low ovarian reserve, and those whose remaining options were either donor egg IVF or adoption.
The mini IVF program has enabled patients with very few remaining eggs to conceive. We had patients who conceived with AMH as low as 0.1 ng/ml, and patients who found success with mini IVF after failing several rounds of aggressive IVF treatment.

Who benefitted most from a mini IVF cycle?
In our experience, patients who benefited most from mini IVF were those with very low egg reserve (fewer than 5 antral follicles and/or AMH of 0.5 ng/ml or lower). The typical aggressive IVF stimulation protocol for them would require huge spending on medications of about $500 a day for 12-14 days. Combining natural FSH from the pituitary with a modest amount of medications, the mini IVF protocol provides just enough stimulation to allow the follicles to grow while reducing medication costs.
Some might argue that maximum stimulation could have resulted in the collection of more eggs for some patients. In our opinion, however, the huge increase in the cost does not justify the potential gain of just a few more eggs. The difference in medication costs can be substantial- $1,000 for mini IVF vs. $6,000-8,000 for an aggressive IVF protocol.
Our Mini IVF program consists of a Stimulation cycle and a Frozen Embryo Transfer cycle. The saving on medications can be used to afford a second round of the Stimulation cycle to accumulate embryos. Due to the prolonged use of clomiphene during the Stimulation cycle, which can make the endometrium unfavorable for implantation, the resulting embryos are frozen for future transfer.
Even when the mini IVF cycle doesn't result in pregnancy, for many women having a chance to receive their own embryos is priceless and can help them with closure to move to the next stage in their journey toward parenthood. In this regard, the mini IVF cycle is worth a try.
How can women of Texas begin a mini IVF cycle?
If you live in Texas are considering a mini IVF cycle, IVFMD provides quality fertility care with leading experts in the field. Explore how IVFMD can help with IVF and IUI procedures. Schedule an appointment today: Schedule an Appointment | IVFMD 

Latest posts by Sy Le, M.D.
(see all)