Zika Virus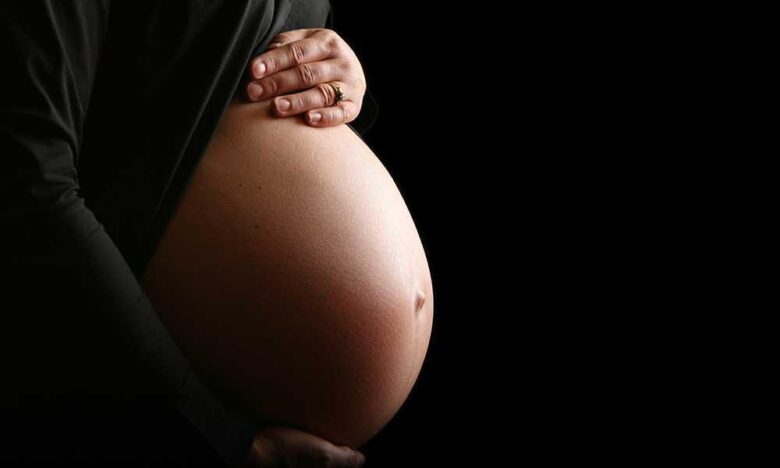 The latest on the Zika virus: Our Irving and Arlington fertility center team reassures patients
At IVFMD we understand that you are focused on achieving a healthy pregnancy and building your family. For almost 20 years we have served as a trusted partner as our patients travel the sometimes difficult road to parenthood. Our team stays updated on the latest medical news that may impact our patients, including recent concerns caused by the Zika virus.
The 411 on the Zika virus
Spread primarily by bites from infected mosquitoes, the Zika virus may produce a variety of flu-like symptoms that range in severity and can last from a few days to more than a week. Most individuals who contract Zika only need over-the-counter medications and recover with no lasting side effects.
The biggest concern, however, is for pregnant women and those trying to conceive.
Current research on the Zika virus has shown a direct link to microcephaly in babies born to infected pregnant women. Microcephaly is a serious medical condition that hinders a baby's head growth, producing severe, sometimes-fatal brain damage. Additionally, microcephaly can also result in miscarriage or stillbirth.
3 helpful hints for avoiding the Zika virus
Because our fertility center team knows that health issues like the Zika virus can affect our patients, we offer these tips to minimize any risks:
While actively trying to conceive, do not visit areas with confirmed Zika cases including countries in South America, the Caribbean and Mexico. South Florida was added to the list of areas with local mosquito-borne Zika virus transmission so avoid travel to the Miami area as well.
Prevent exposure to the Zika virus and protect against mosquito bites by using insect repellent, covering exposed skin and sleeping indoors.
Limit your partner's risk of exposure to infection because the Zika virus can be spread through sexual activity with an infected partner. If your partner has traveled to an area with known Zika transmission use a condom during intercourse. Consider freezing sperm prior to travel to these places.
Trust the expertise of our fertility center expert
Trying to conceive and dealing with infertility can create stress for our patients. The anxiety about other potential health risks, such as Zika virus, can heighten your apprehension. Contact our Irving or Arlington fertility center locations if you have questions about the Zika virus or want to discuss any other concerns with Dr. Sy Q Le.

Latest posts by Sy Le, M.D.
(see all)