Egg Donation and Surrogacy Options in Texas
There is more than one way to start a family. Egg and sperm donation and surrogacy are incredible paths to parenthood for single women, same sex couples, or heterosexual couples who are struggling to get pregnant on their own.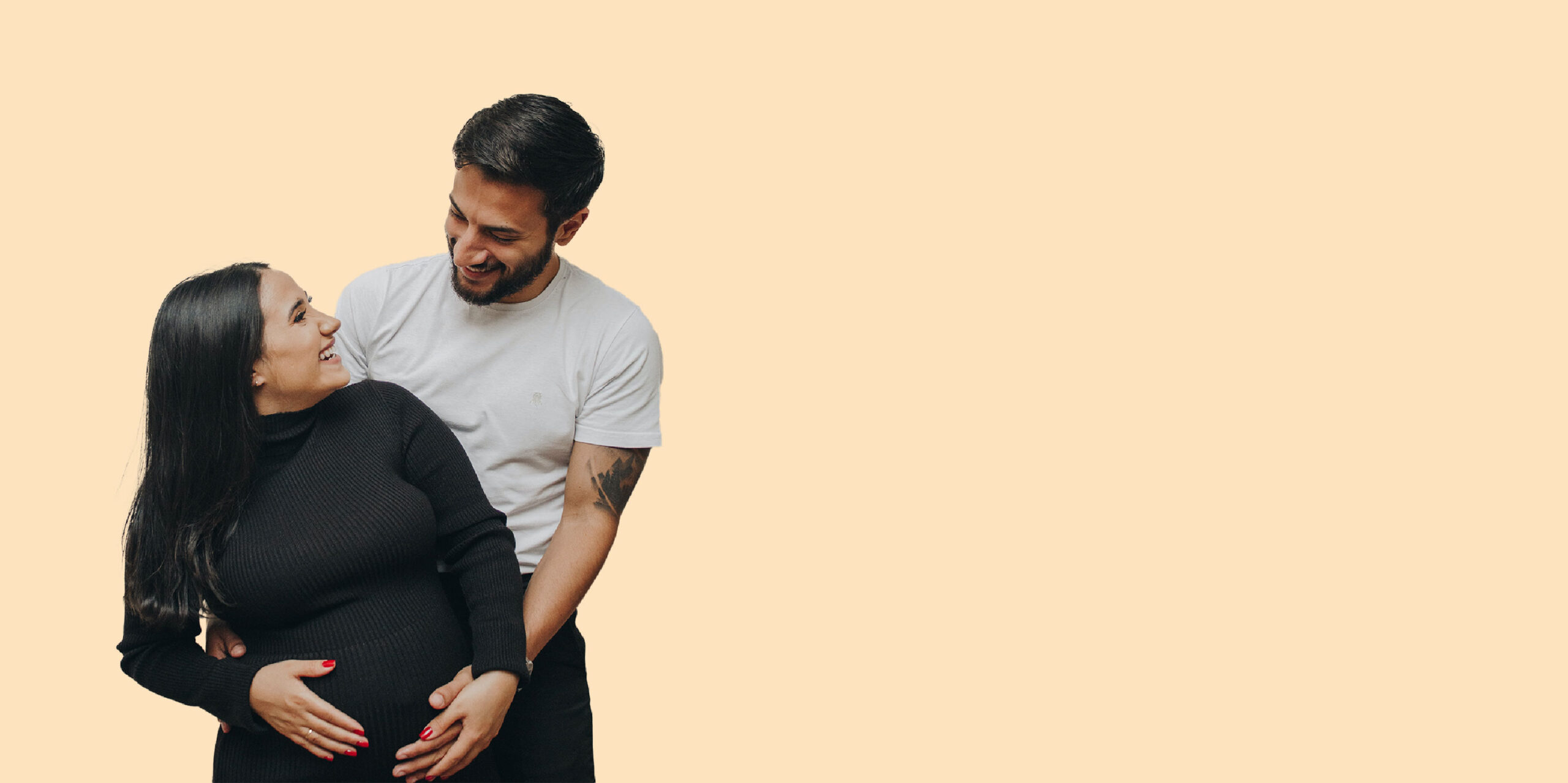 More family moments made possible through egg donation and surrogacy
The advanced reproductive technologies at IVFMD have helped couples and singles throughout the Dallas-Fort Worth area build their families through donor sperm, donor egg, and surrogacy options.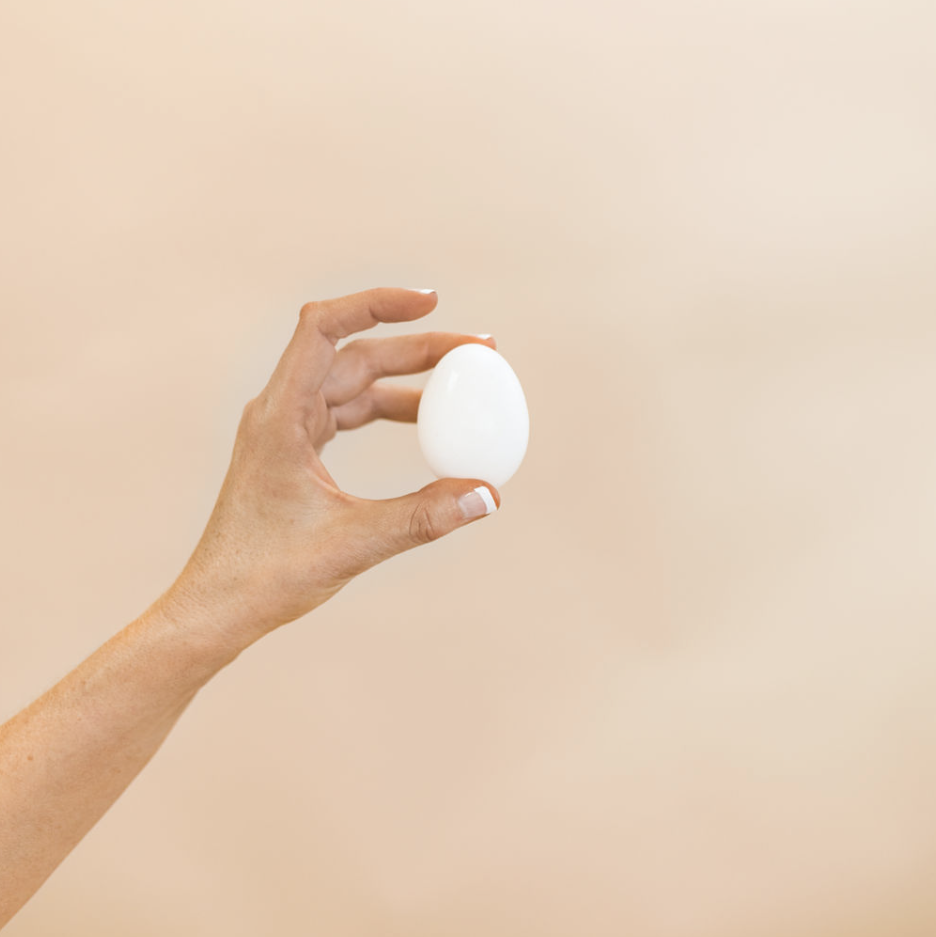 Donor Egg IVF
If you're unable to use your own eggs to achieve pregnancy, using donor eggs is an incredible option. Your baby will have a genetic link to the father while giving you the special maternal bond that develops during pregnancy.
Become an Egg Donor
The generosity of women like you makes it possible for couples to become parents. By donating eggs, you give an amazing gift to hopeful parents. It only takes a few minutes to see if you qualify to become a donor and receive financial compensation for your effort and time.
Donate Your Eggs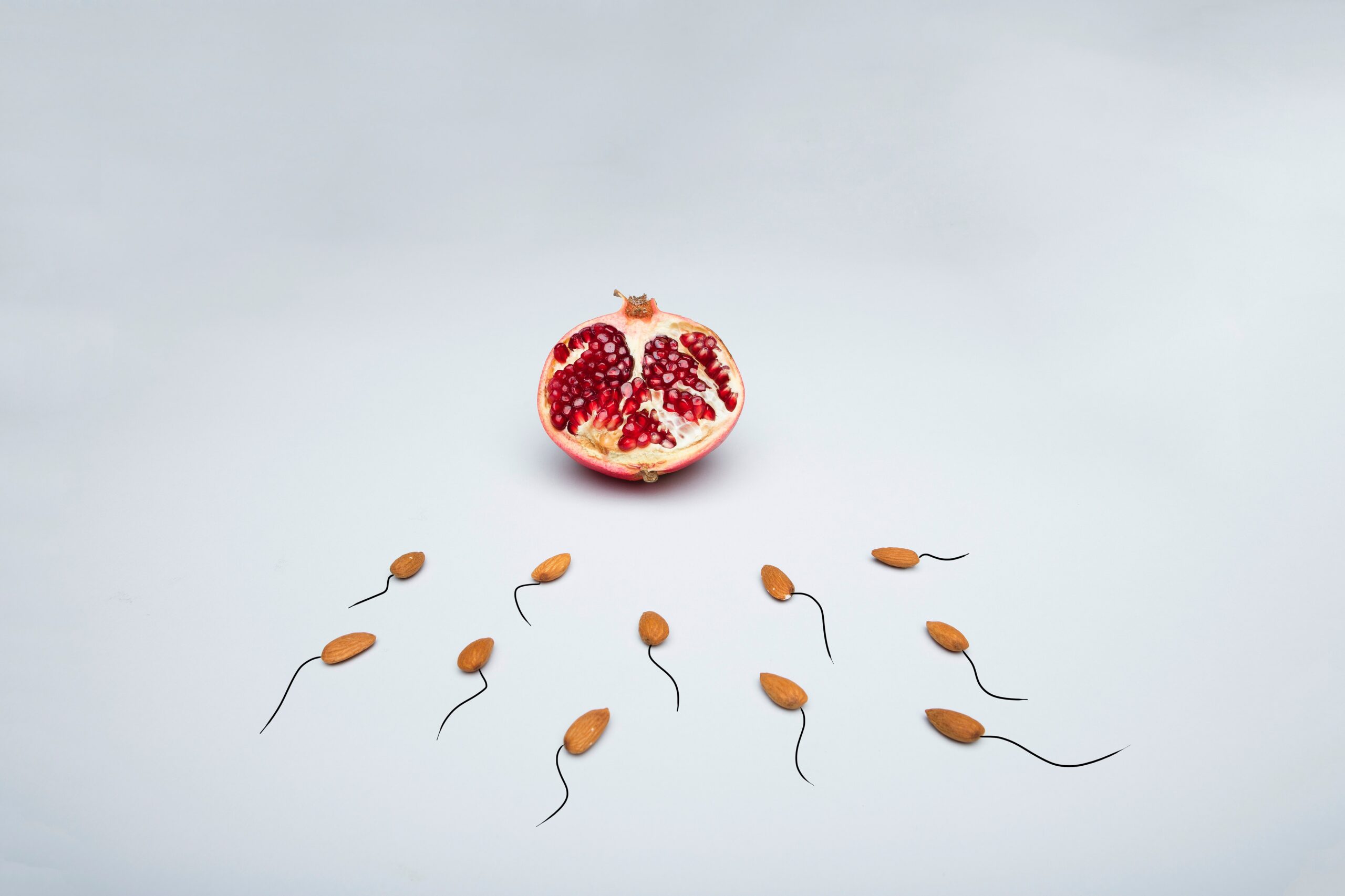 Donor Sperm IUI
Intrauterine insemination (IUI) with donor sperm is a common treatment option for couples with severe sperm problems, for same-sex couples, and for single women wishing to build a family.
Choosing a sperm donor
Choosing a sperm donor is an important milestone in your fertility journey. If you are considering using donor sperm to get pregnant, our fertility specialists at IVFMD can help. We routinely work with reputable donor sperm banks to guide you in the donor selection process.
Explore Sperm Donation Options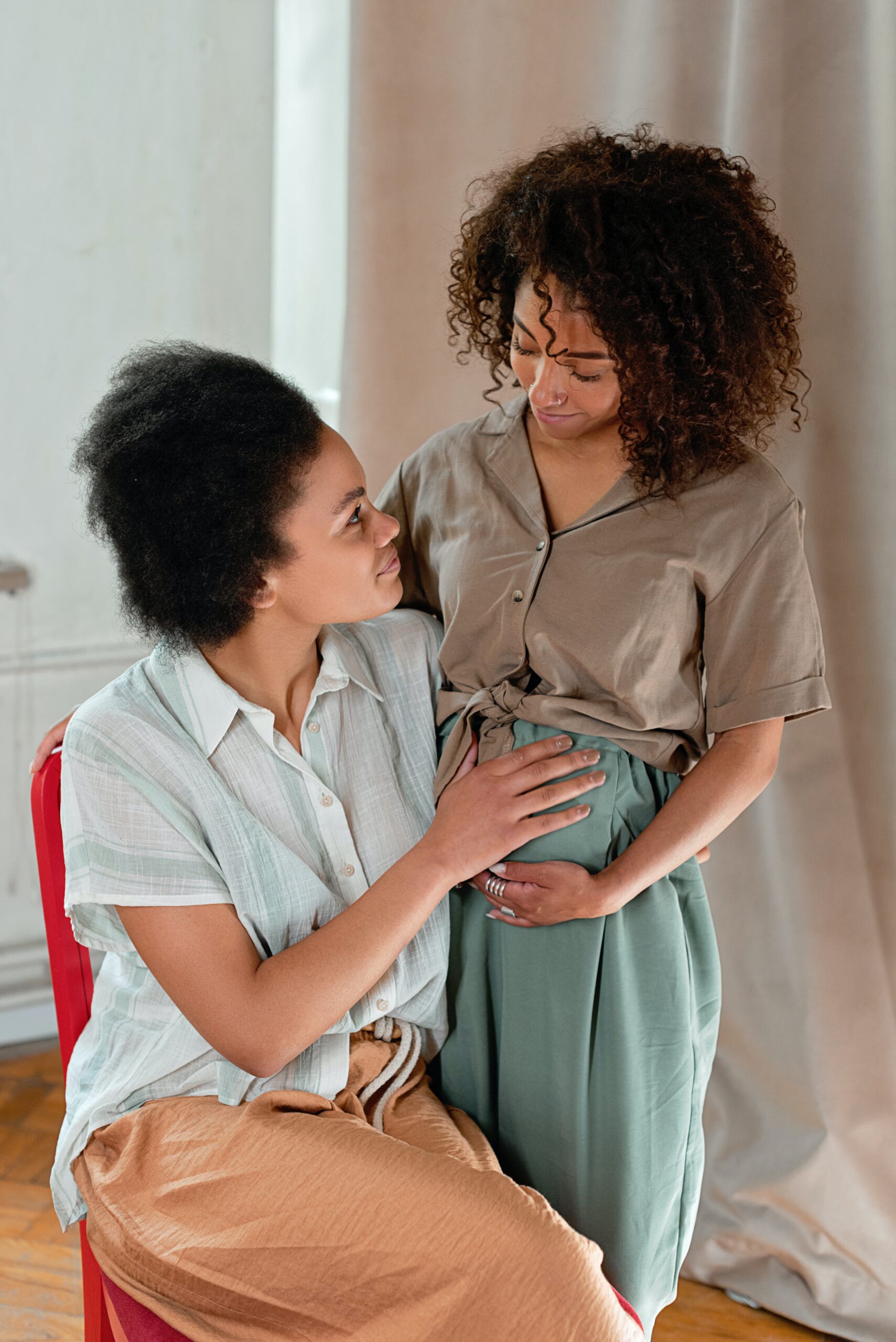 Gestational Surrogacy
With surrogacy, women who struggle to become pregnant can enlist the help of a surrogate or gestational carrier to carry their pregnancy to term. Gestational surrogacy is also a great option for singles and same-sex couples.
Find a surrogate
In Texas, it is required that women use a gestational carrier for surrogacy cycles, meaning the surrogate does not have a biological connection to the baby. Talk to our fertility specialists at IVFMD about surrogacy options.
Explore Surrogacy Options