Can You Get Pregnant with PCOS? Tips and Advice for Conceiving with Polycystic Ovary Syndrome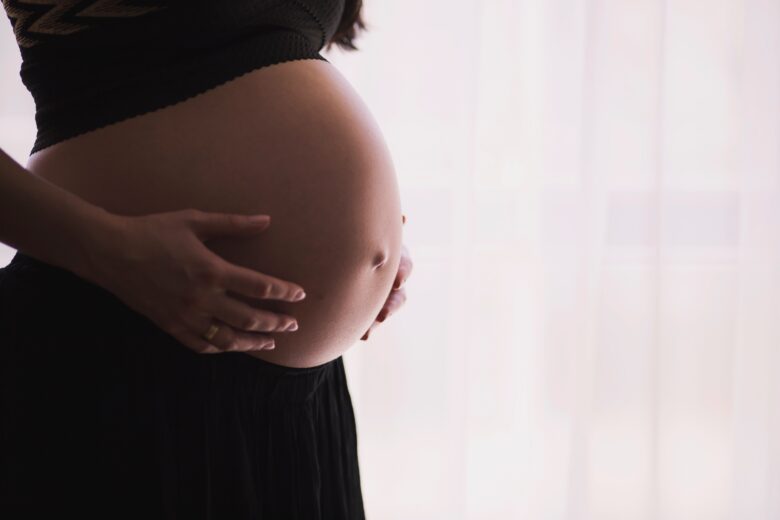 1 in 10 WOMEN HAVE PCOS
Polycystic ovary syndrome (PCOS) is a common hormonal disorder that can affect women of reproductive age. It is estimated that 1 in 10 women have PCOS, making it one of the most prevalent endocrine disorders in women. Many women experiencing PCOS wonder: Can you get pregnant with PCOS? The short answer is yes; women with PCOS can get pregnant but it may be more challenging than for women without the condition. While that may be hard to read, if you are experiencing PCOS, it's important to know it is one of the most common, and treatable, causes of female infertility.
WHY IS IT HARDER TO GET PREGNANT WITH PCOS
PCOS is characterized by a hormonal imbalance that affects the ovaries and leads to the development of cysts. Common symptoms include irregular periods, excess facial or body hair, severe acne, and weight gain, among others. The hormonal imbalance caused by PCOS affects the ovaries' release of eggs, which is necessary for fertilization and pregnancy. Women with PCOS may have irregular periods, which means they are not ovulating regularly. If you are trying to conceive, you already know how important your ovulation window is — irregular ovulation makes it more difficult to time intercourse during the fertile window and conceive.
HOW TO GET PREGNANT WITH PCOS
At IVFMD, our experts support women through their fertility journeys no matter the obstacle. When it comes to PCOS, there are ways to increase your chances of conceiving through lifestyle modifications, fertility treatments, and working with a healthcare professional. Here is where I start with my patients:
Find Someone You Trust. You should not have to manage this on your own. Find a fertility specialist who understands how this hormonal disorder works and can help you navigate family planning.
Consider a Fertility Assessment. The TTC is full of unknowns. Take away some of the stress by doing a fertility assessment to best understand what you need to achieve a successful pregnancy.
Focus on balanced nutrition. Insulin resistance, which is common in women with PCOS, can affect fertility. Make sure you are consuming nutrient-rich foods, and try to pair any carbohydrates with a protein.
Manage stress. Stress can affect fertility and further contribute to irregular ovulation. There is nothing more stressful than hearing "don't stress," so I won't say that. Instead, I will recommend you find ways to build a consistent routine that involves something calming to you. My patients have success with regular exercise, meditation, counseling or yoga.
START YOUR PCOS PREGNANCY JOURNEY
If you have PCOS and are trying to conceive, don't give up hope. With the right approach, you can achieve your dream of becoming a parent.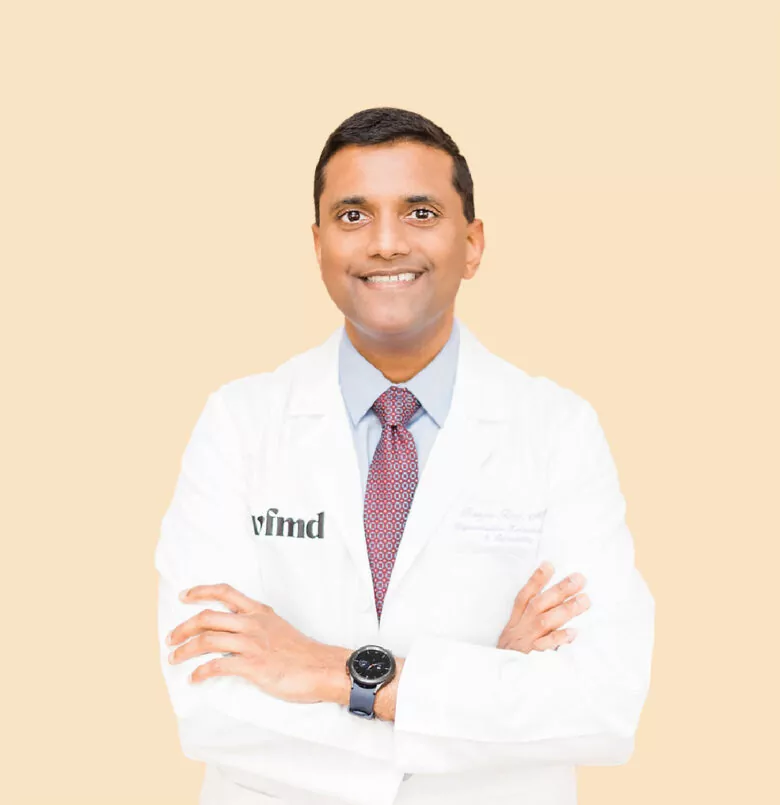 Latest posts by Renju Raj, MD
(see all)