LGBTQ Family Planning: A Guide to Building Your Family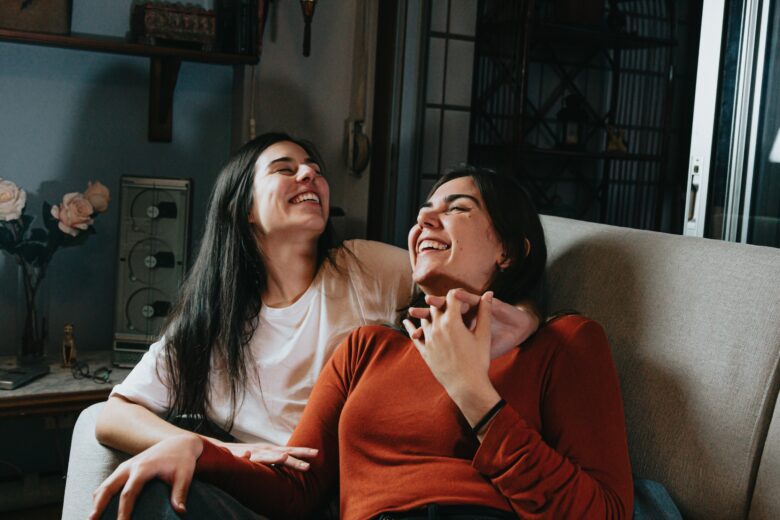 Introduction to LGBTQ Family Planning
LGBTQ Family Planning is an important topic — at IVFMD, we believe families come in all shapes and sizes. We offer comprehensive treatment options to help. If you are looking to understand more about how to grow your family, or support someone you know looking to grow theirs, read the following guide.
LGBTQ Family Planning options
There are various family planning options available to LGBTQ individuals and couples looking to start or expand their family. Once you begin on this journey, it's important to consider whether you (or your partner) want to become pregnant and carry the baby, if you want/need someone else to carry the baby, or if you prefer to adopt.
Understanding more about each path can help you find the right fit for you. Artificial insemination, via IUI or IVF, is one path. For same-sex female couples with one partner who is interested in becoming pregnant, these methods can be used with donor sperm to make having a family possible. For same-sex male couples, or same-sex female couples who do not want to carry a pregnancy, this involves a gestational surrogate and egg donor.
In Texas, couples are required to use a gestational carrier for surrogacy cycles, meaning the surrogate does not have a biological connection to the baby. Third-party surrogacy is a complex process, so finding an experienced fertility clinic to assist you is important. The fertility specialists at IVFMD are here to help answer your questions regarding finding the right surrogate and the use of donor sperm or donor eggs. We also compiled our recommended local partners: a selective group of egg banks, surrogacy agencies, sperm banks, and other medical professionals to bring you the best in fertility care.
Legal Considerations for LGBTQ Family Planning
Family planning has many complex, emotional and physical components. When it comes to LGBTQ family planning, there are also legal considerations depending on where you live. Each state has different approaches to parental rights, surrogacy laws and adoption laws. It is important to fully understand your state's laws to identify what options are the best fit for you, and if you may need to take any steps to protect your legal rights as a parent.
We are Here to Help
We'll help you build your family, your way. Whether you are looking for a specific treatment or are just beginning your journey to parenthood, our fertility specialists are here to help. Book your appointment today with our LGBTQ+ friendly fertility clinics in Texas.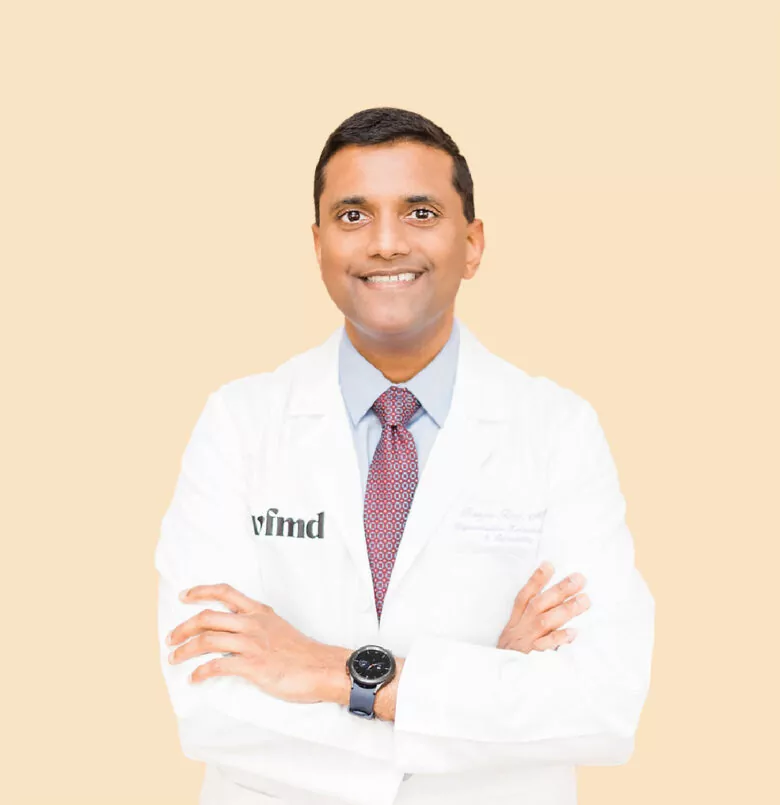 Latest posts by Renju Raj, MD
(see all)