Exploring the World of LGBTQ+ Surrogacy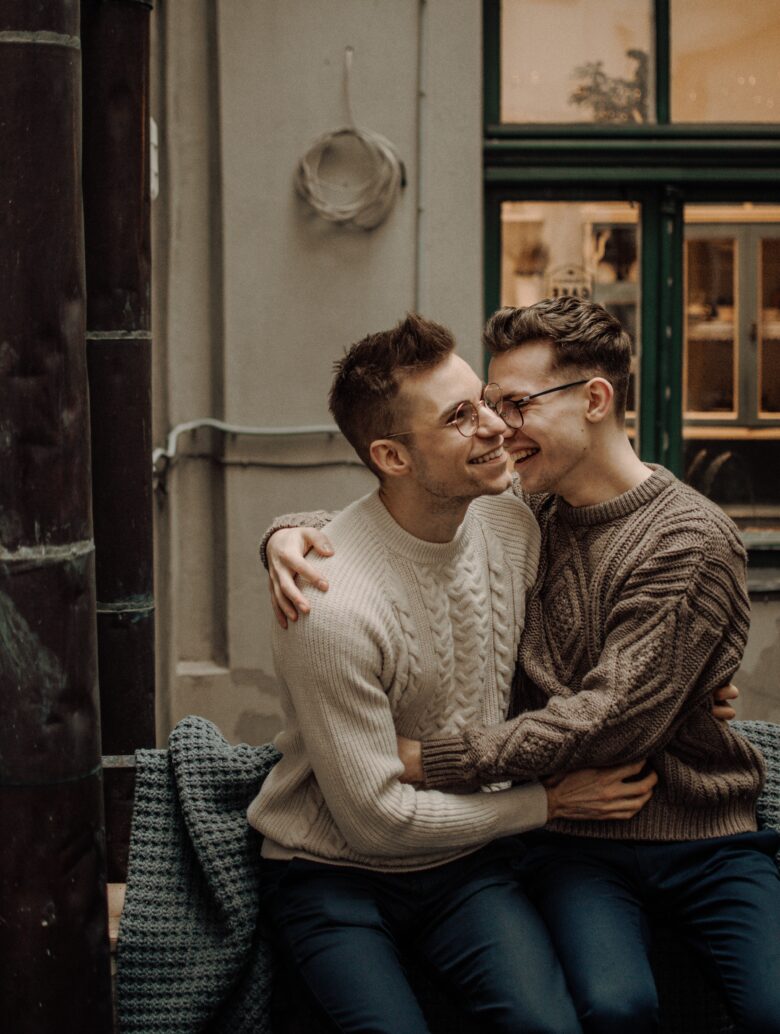 THE JOURNEY TO PARENTHOOD
For many LGBTQ+ individuals and couples, the path to parenthood can be unique and complex. Biological constraints and societal barriers often require alternative methods to conceive and have children. Surrogacy provides an opportunity to fulfill the deep-rooted desire for biological connection and a nurturing family environment.
SURROGACY ENABLES LGBTQ+ INDIVIDUALS AND COUPLES TO HAVE A BIOLOGICAL LINK TO THEIR CHILDREN
Through assisted reproductive technologies like in vitro fertilization (IVF) and gestational surrogacy, intended parents can contribute their genetic material and experience the joy of a biological connection.
Despite the positive strides, LGBTQ+ surrogacy still faces challenges, varying by country and jurisdiction. Legal frameworks and cultural attitudes towards surrogacy can impact the process. It is essential for intended parents to seek legal advice and understand the financial commitment,  legal aspects, parental rights, and responsibilities to ensure a smooth and secure journey in their state. 
Fortunately, an increasing number of organizations and resources are available to support LGBTQ+ individuals and couples on their surrogacy journeys. LGBTQ+ advocacy groups, fertility clinics, and surrogacy agencies with expertise in LGBTQ+ surrogacy can provide invaluable guidance and emotional support throughout the process. We have compiled a list of our recommended local partners: a selective group of egg banks, surrogacy agencies, sperm banks, and other medical professionals to bring you the best in fertility care. 
We are Here to Help
We'll help you build your family, your way. Whether you are ready to embark on your surrogacy journey or are just beginning to consider parenthood, our fertility specialists are here to help. Book your appointment today with our LGBTQ+ friendly fertility clinics in Texas.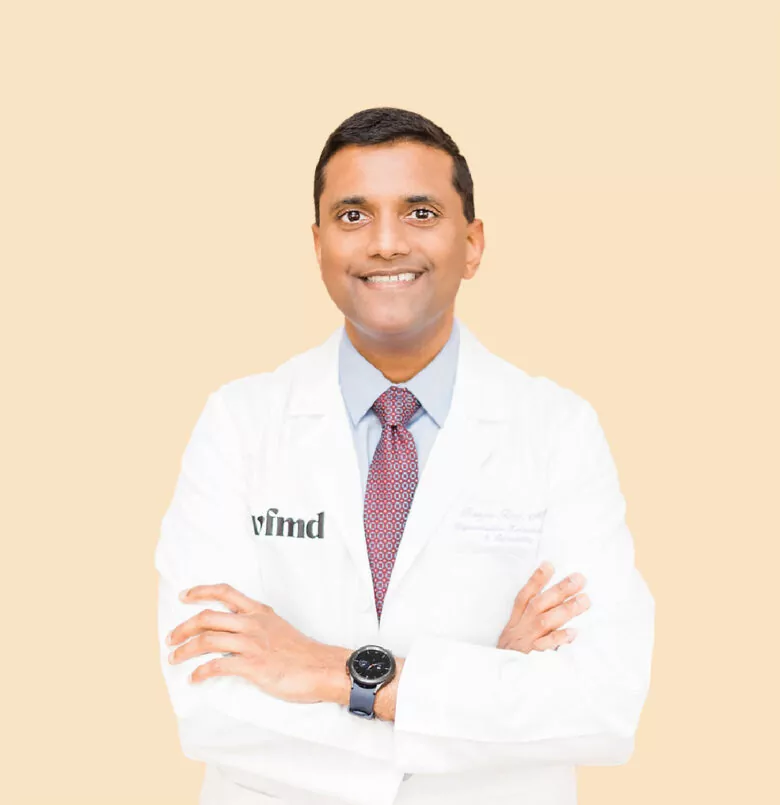 Latest posts by Renju Raj, MD
(see all)