Surrogacy in Texas: A Comprehensive Guide to the state's regulations and process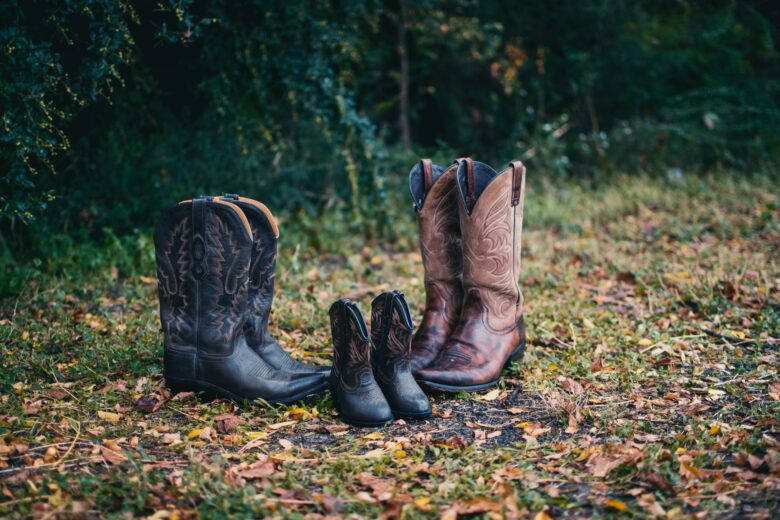 TEXAS HAS FAVORABLE LEGISLATION THAT RECOGNIZES AND PERMITS SURROGACY
Surrogacy, a method of assisted reproduction, has gained popularity as a viable option for individuals and couples struggling with infertility or other circumstances preventing pregnancy. In the United States, each state has its own set of laws and regulations governing surrogacy arrangements. Texas has favorable legislation that recognizes and permits surrogacy with clear guidelines and laws to protect the rights and interests of all parties involved in the process. The legal framework in Texas provides a solid foundation for a successful and secure surrogacy journey.
TEXAS LAW PROVIDES EXTENSIVE PROTECTION FOR INTENDED PARENTS PURSUING SURROGACY
Once the surrogacy agreement is established, the intended parents are recognized as the legal parents of the child even before birth. This legal recognition gives them peace of mind and eliminates any potential legal challenges after the child's birth. The intended parents also have the right to participate in medical decisions and be present at prenatal appointments and the delivery of the child.
THE SURROGACY PROCESS IN TEXAS
Surrogate Requirements:
Surrogates in Texas must meet certain criteria to be eligible for a surrogacy arrangement. These requirements generally include being a resident of Texas, being at least 21 years old, having given birth to a child of their own, and passing comprehensive medical and psychological evaluations. The intention is to ensure that surrogates are physically and emotionally capable of carrying a pregnancy to term and are well-prepared for the demands of the surrogacy process.
Finding a reputable surrogacy agency:
A reputable surrogacy agency or attorney, who specializes in surrogacy law, will guide intended parents and surrogates through the screening and matching process, ensuring compatibility and shared goals between the parties involved. Once a suitable match is made, the legal aspects, including drafting and signing a surrogacy contract, come into play. The contract outlines the rights, responsibilities, and expectations of both the surrogate and the intended parents. 
To bring you the best in fertility care, we have compiled a list of our recommended local partners: a selective group of egg banks, surrogacy agencies, sperm banks, and other medical professionals.
Cost and Financial Considerations:
Surrogacy can be a significant financial investment. In Texas, the costs associated with surrogacy can vary depending on the specific circumstances and agreements made between the parties involved. Intended parents should anticipate expenses such as agency or attorney fees, medical expenses, surrogate compensation, insurance coverage, and additional miscellaneous costs. 
START YOUR SURROGACY JOURNEY IN TEXAS
To learn more about the surrogacy process and the costs associated, schedule a consultation with IVFMD.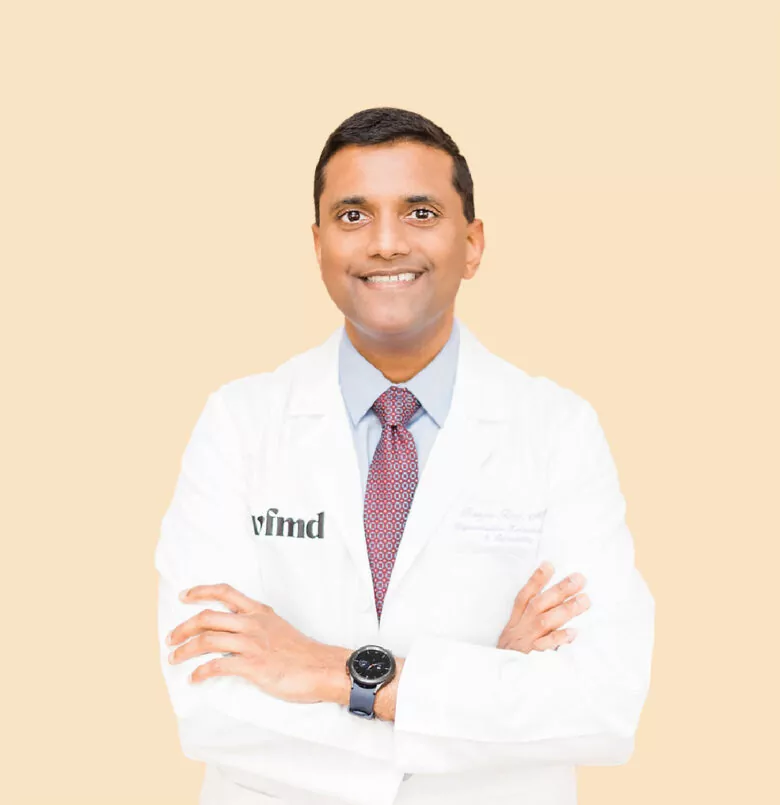 Latest posts by Renju Raj, MD
(see all)